Your Life, Your
Home

in Minnetonka
Tranquil & Warm
Welcome Home to Landings of Minnetonka
The most comfortable of landings. Warmth, dignity, and fun in an affordable, Elderly Waiver (EW) accepting community. That's life at Landings of Minnetonka. Located in a quiet neighborhood in Minnetonka, Minnesota, our tight-knit senior living community welcomes you with the assistance you need to live the life you want. The freedom to choose is yours.
Landings of Minnetonka provides high-quality Assisted Living for you or your loved one. Our cozy and comfortable studio and one bedroom homes have en suite bathrooms and views of the lovely woodlands surrounding the community. Enjoy a wide range of activities, restaurant-style dining, and an experienced professional team dedicated to providing outstanding personal care and making every day joyful for our residents.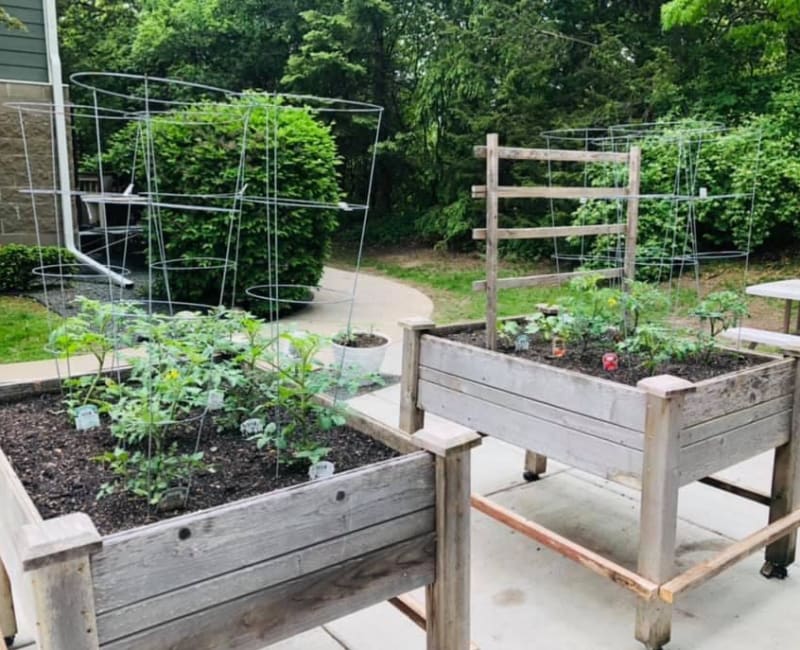 Your Best Day
Every Day
Our pet-friendly senior community in Minnetonka, Minnesota, was designed to foster maximum resident enjoyment, with spaces for gathering and companionship, and spaces for quiet relaxation. We have the resources and the activities to make every day special.
Get your heart pumping with an exercise class, enjoy a classic movie in our theater, or head out on the town with your friends. Our transportation service is like having a personal chauffeur. Enjoying nature is easy at Landings of Minnetonka. Take a stroll on our landscaped walking paths or get your hands dirty at the community garden. Our beautiful patio is the perfect place to enjoy coffee and a serene view on a fine morning.
The Little Things Matter
Personalized Care
As an Ebenezer-managed community, our experienced staff strives daily to combine outstanding professional care with a high quality of life. That means each resident starts their journey at Landings of Minnetonka with an individualized care plan. With input from family, our experts, and, of course, the resident, the plan outlines what is needed for assistance in daily living with emphasis on resident comfort, dignity and enjoyment.
And enjoyment is infectious and abundant here. Our staff gets into the fun just as much as our residents do. A sense of support and camaraderie runs through the entire community. Let us help you settle in and you will soon feel like Landings of Minnetonka has always been home.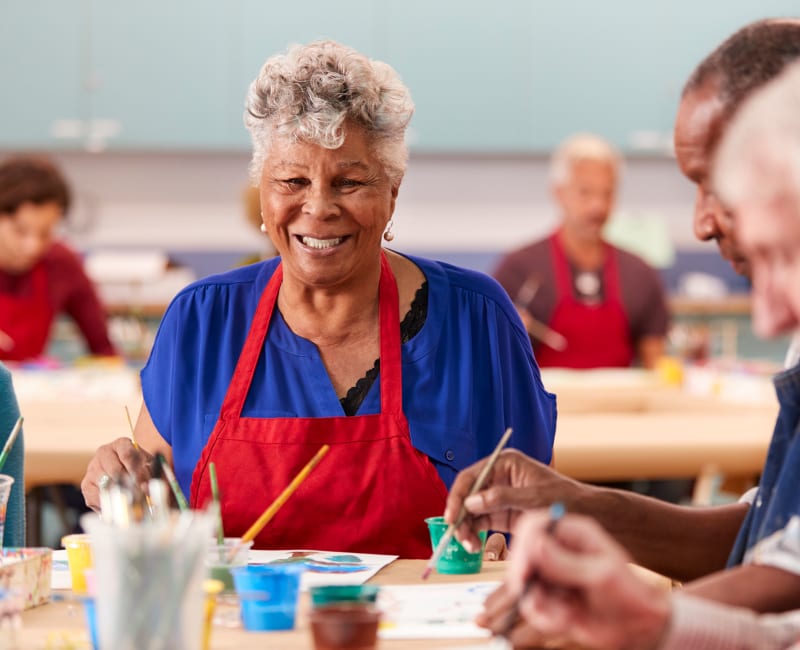 Keep Up with What's Happening
Find out what's new at Landings of Minnetonka on our blog!