See Yourself Here
Photos of Landings of Minnetonka
Picture yourself surrounded by smiling faces and stylish, comfortable spaces. From the classic Craftsman-style architecture to the lushly landscaped grounds, we are proud of our special community and think you will be too. Just beyond our tranquil wooded oasis lies a fabulous array of shops and restaurants, as well as nearby health care centers. Explore the expansive area that is Minnetonka, Minnesota, knowing you will be welcomed home at our lovely, welcoming community.
Ready to see for yourself all that Landings of Minnetonka has to offer? Call us for a tour today. We would love to show you around.
Explore the Landings of Minnetonka Community
/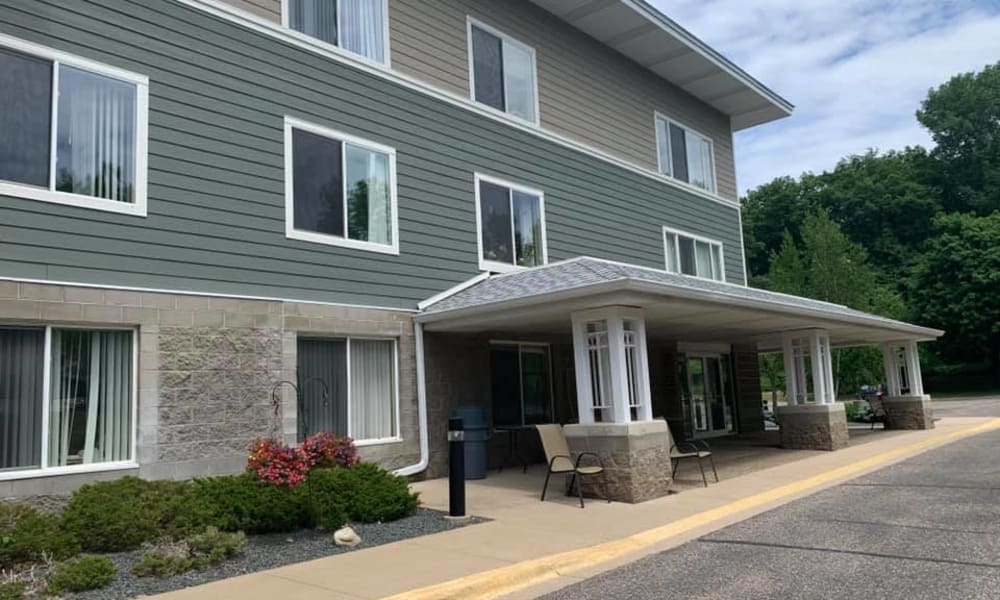 /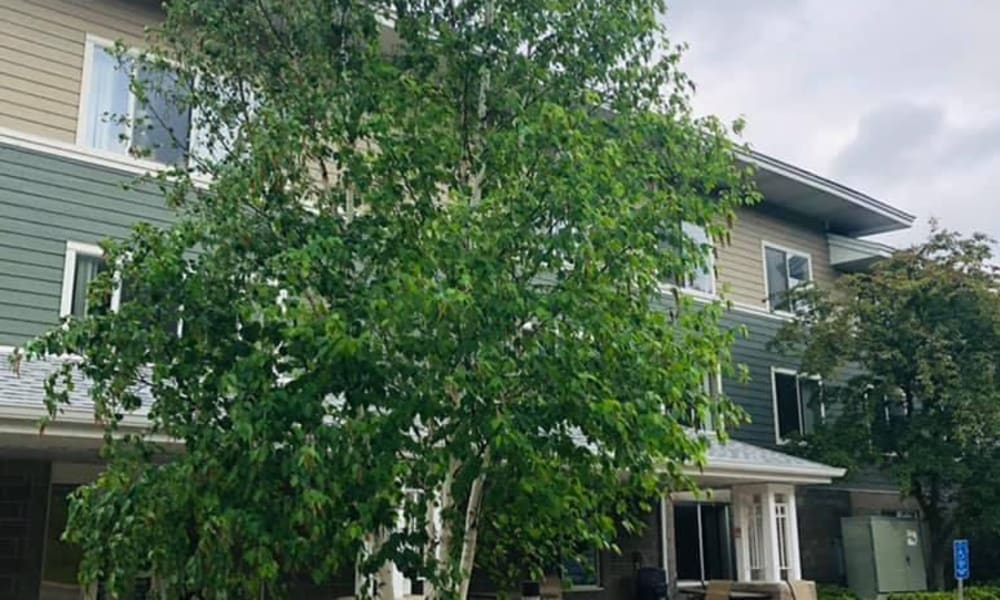 /
/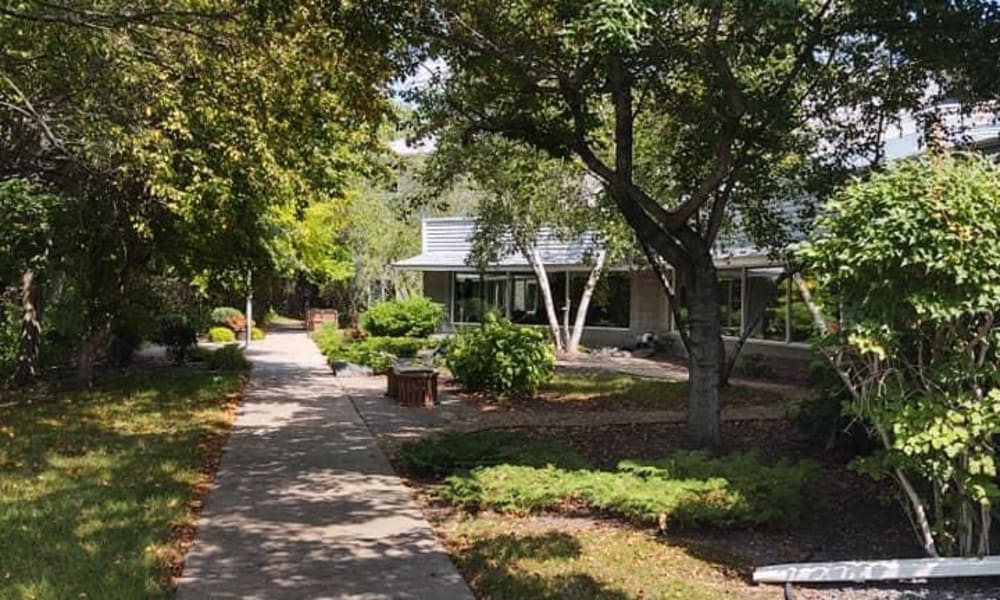 /
/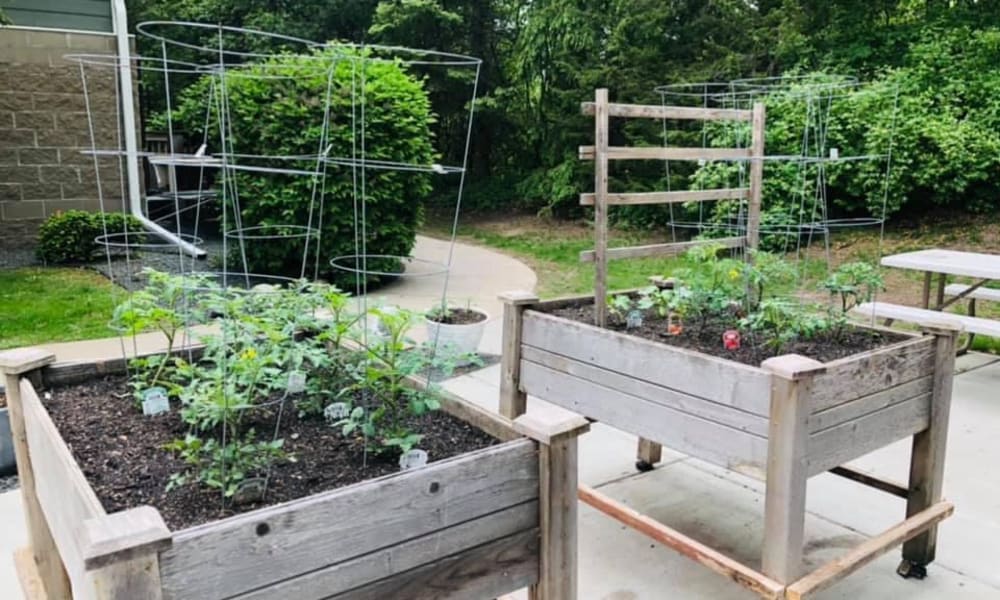 /
/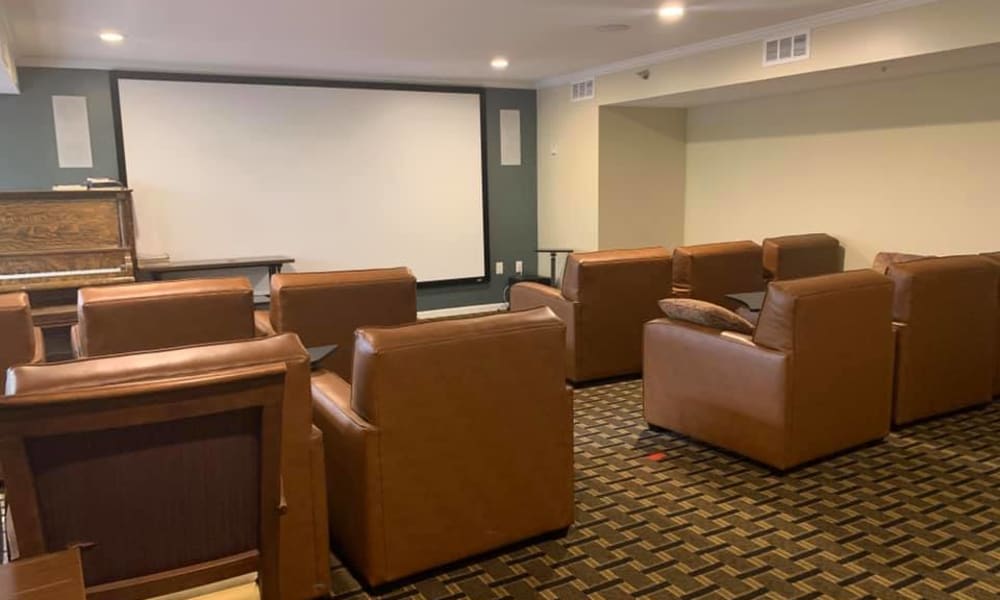 /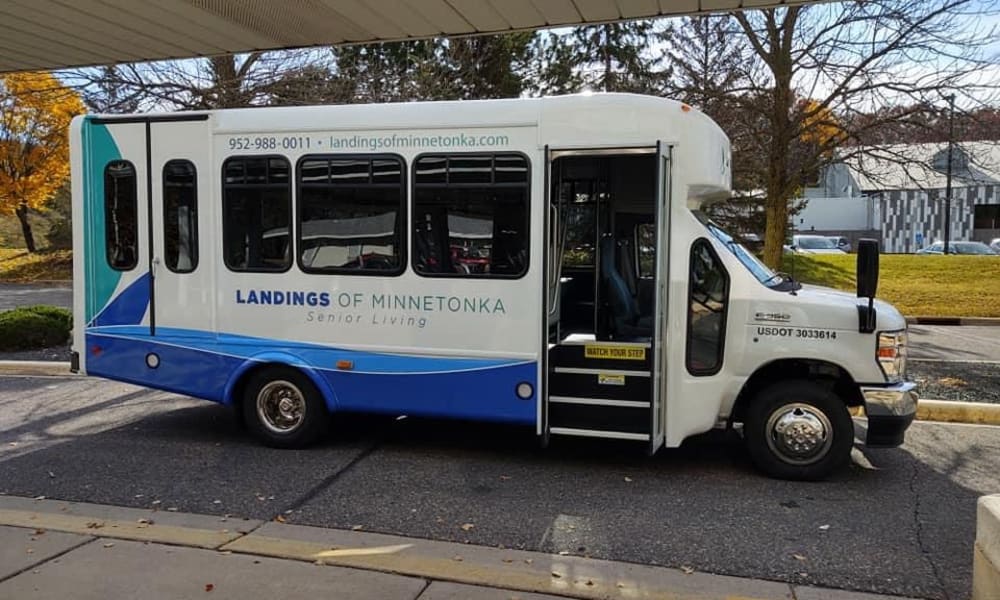 /
/
/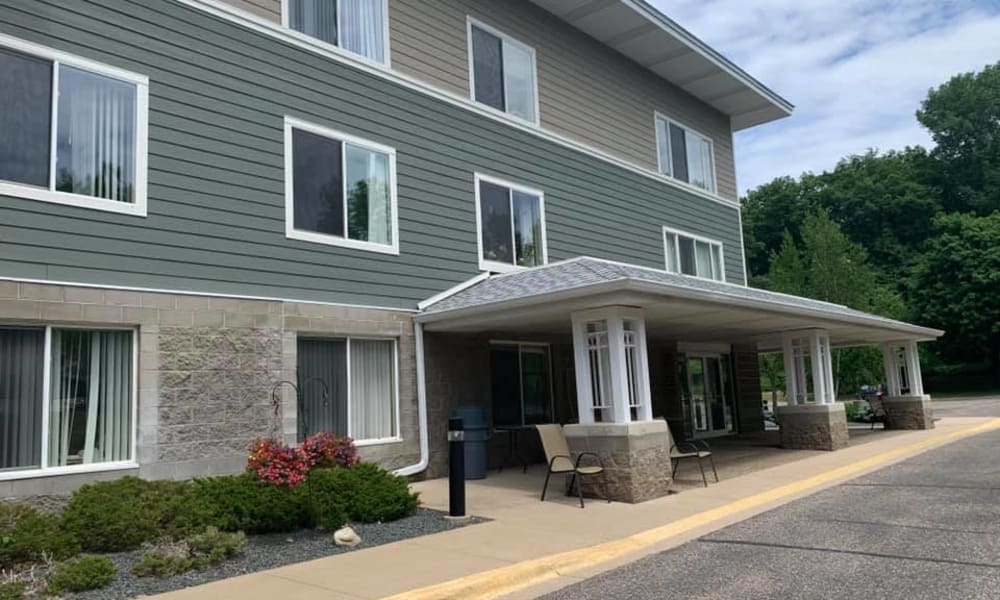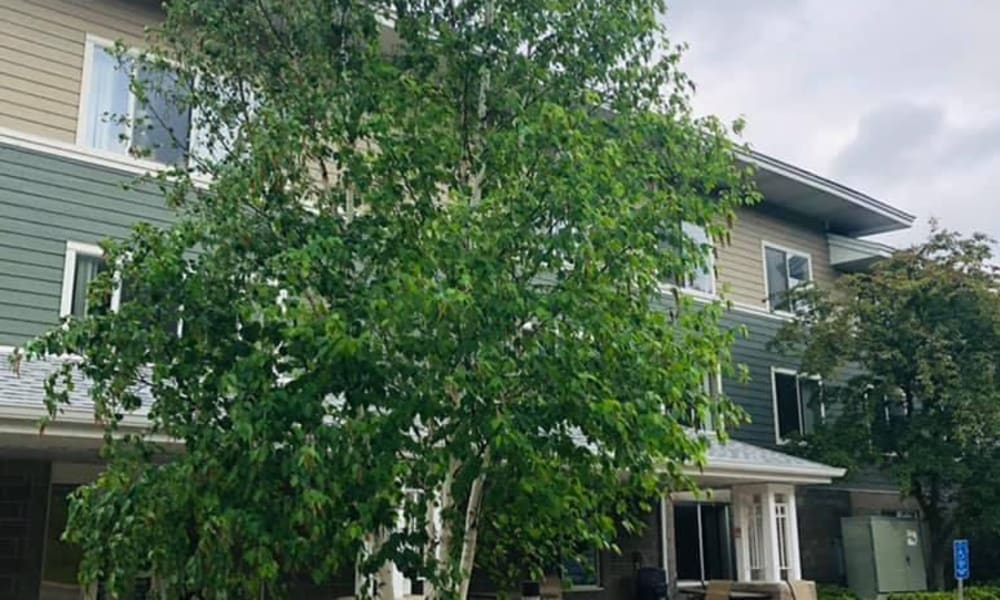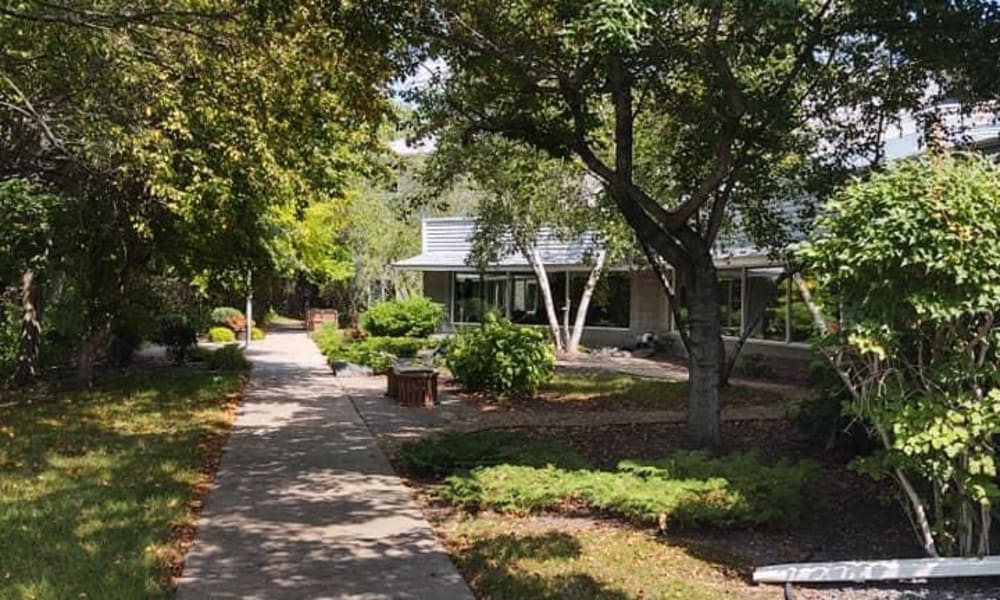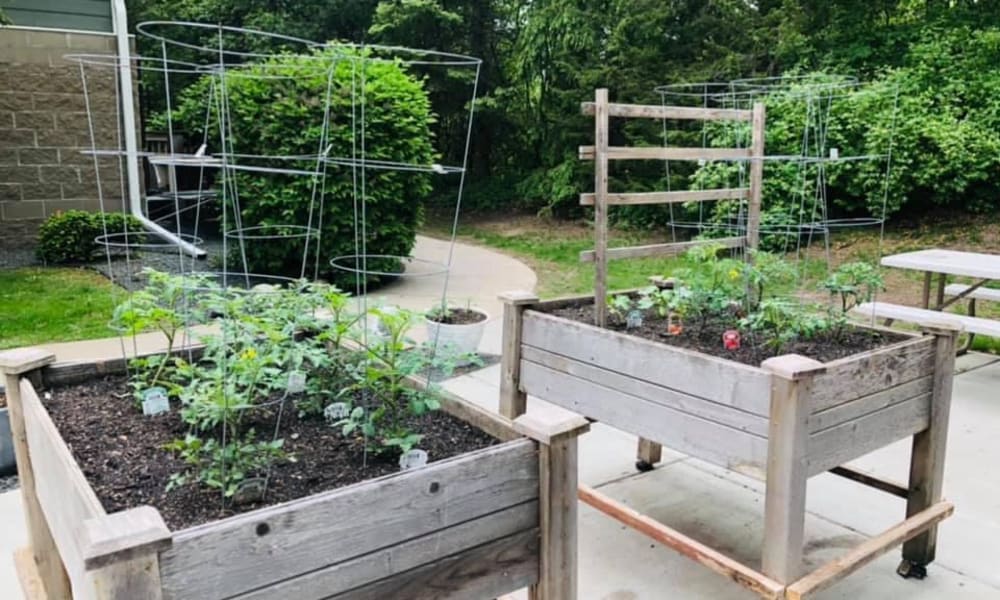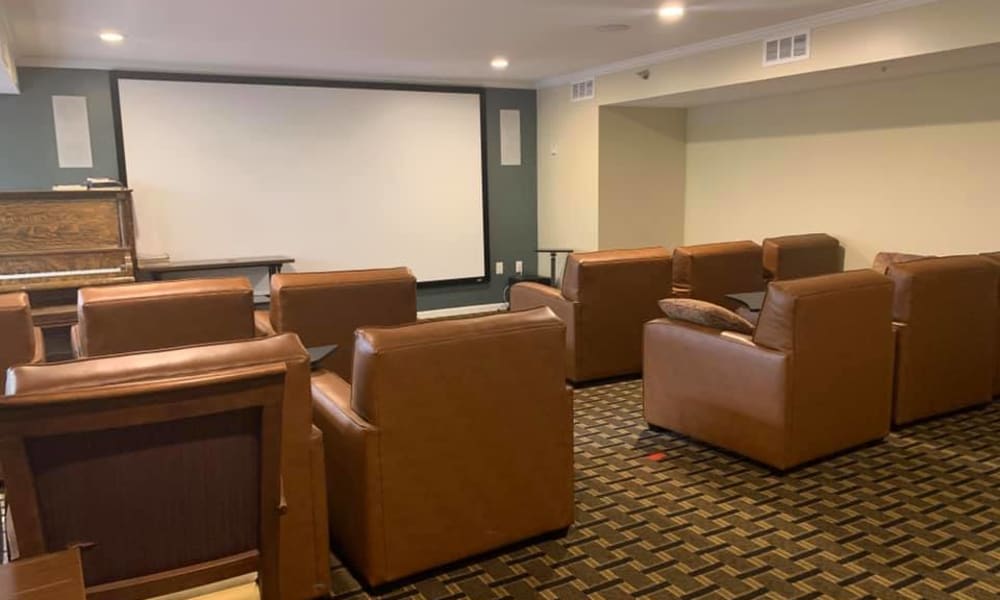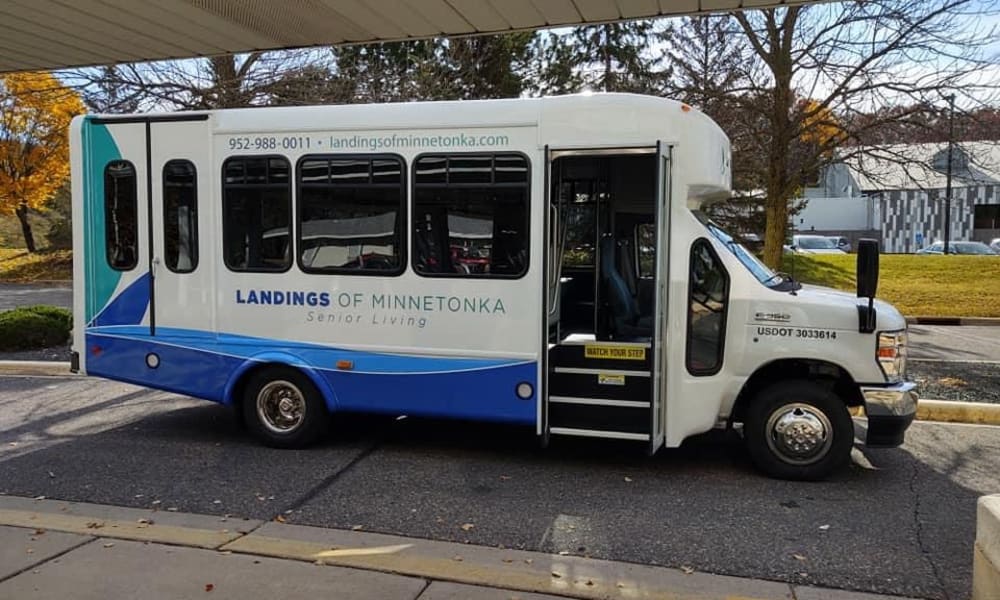 Seeing is Believing
Life at Landings of Minnetonka
Take a closer look. Schedule a tour and we can give you a better picture of life at Landings of Minnetonka.
The Easy Life
We Sweat the Details for You
Imagine your life, maintenance free. Leave the laundry, garbage, and housekeeping services to us, and spend your time reveling in events, activities, and restaurant-style dining. With our skilled team always on hand to assist you in your unique needs, you can focus on what makes you truly happy.